Company Profile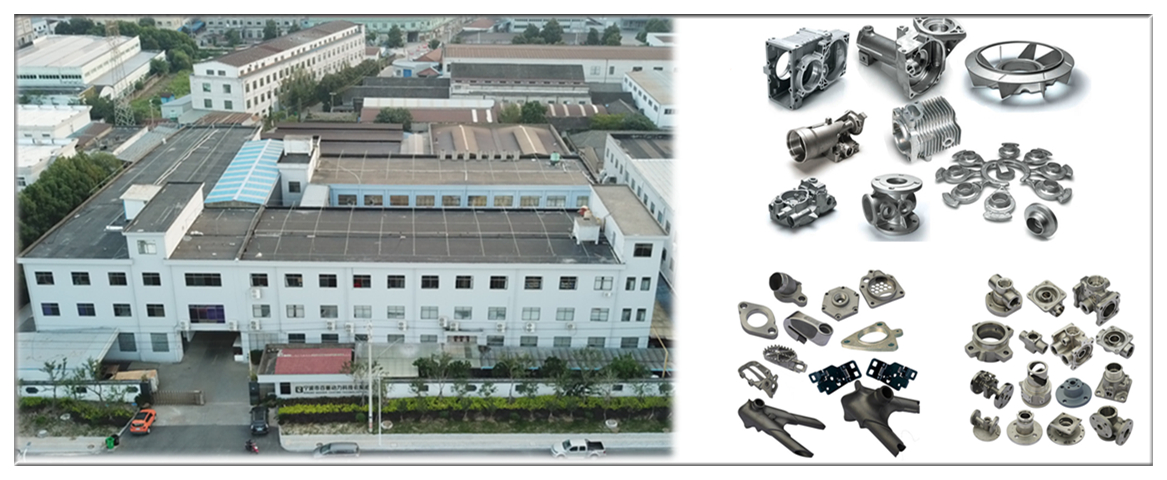 Besser is a melting film casting factory from China. Our company was established in 2002, covers an area of 12,000 square meters, and has about 120 professional and technical personnel. Our investment factory has obtained TS16949 and ISO90001 certification. We not only have a foundry , but also a factory for secondary processing. Thetolerances of metal castingscan be strictly controlled. Today,Bessel has become a leading casting brand in China's investment casting industry.
As a professional investment casting manufacturer and supplier, we can cast various metal castings. Stainless steel, carbon steel, alloy steel, tool steel, nickel alloy, etc.
The industries we serve include construction hardware, aerospace industry, auto parts, valve casting, agricultural tools and other industries.
We are committed to producing high-quality precision castings at the lowest price and punctual delivery. In addition, we provide engineering consulting services to assist in the development of new products for the best applications. If you need it, please contact us.
---
Services We Provide
 ● Surface treatment: Electrolysis, pickling, vibration grinding, polishing, shot blasting, sandblasting, painting, plastic spraying, electroplating, and other processing can effectively solve the surface treatment requirements of the product in one stop. 
 ● Precision machining: The factory currently has 12 CNC vertical machining centres, which can process products with a maximum size of 800 * 800 * 600, and the accuracy can reach 0.01mm. 
 ● Heat treatment: solid solution, quenching and tempering, carburizing, nitriding, nitriding, alloying, etc.
---
Our History
• In 2002, the first generation of family LUO established a casting plant called "Honesty Hardware" in Zhangqi Township of Ningbo City. This is the predecessor of Besser. It was the water glass investment casting plant.
• In 2010, silica sol investment casting process was introduced to completely substitute the water glass investment casting. A process upgrading and transformation was thus completed. In the meanwhile, the company introduced ISO9001: 2008 Quality Management System, passed its certification, and started implementing the system in the plant.
• In 2015, Besser Casting Co., Ltd was founded. In the same year, the vacuum casting process was introduced and the company passed the certification of TS16949: 2009 Quality Management System.
• In 2016, simulated casting software was introduced to initialize a technical innovation in the company.
• In 2017, the company was upgraded to IATF16949:2016 and ISO9001: 2015. In the meantime, a new precision CNC machining workshop was completed to undertake a machining business.
---
Why Choose Us
1. Besser Casting has been involved in molten film casting for 18 years. Serving various industries, including medical, mining, automotive, etc.
2. The materials used to produce the castings are of the highest quality and meet the most stringent material standards, including AMS, ASTM, etc.
3. According to your requirements for casting products, we will design specific material chemistry and mechanical specifications. Make the best casting products.
4. We have designed the most efficient investment casting solution to reduce your unnecessary cost. Make your product competitive.
5. The professional technical team allows us to produce castings of almost any degree of complexity.
6. By having a mature quality control system, we can provide unparalleled quality and dimensional tolerances
---
The Strength of Our Foundry
Besser's casting products are mainly exported to more than a dozen countries including the United States, Germany, Japan, Spain, the Netherlands, Italy, South Korea and Brazil. So far,it has become an important Chinese supplier to two of the world's top 500 companies and a designated supplier to a number of industrial giants.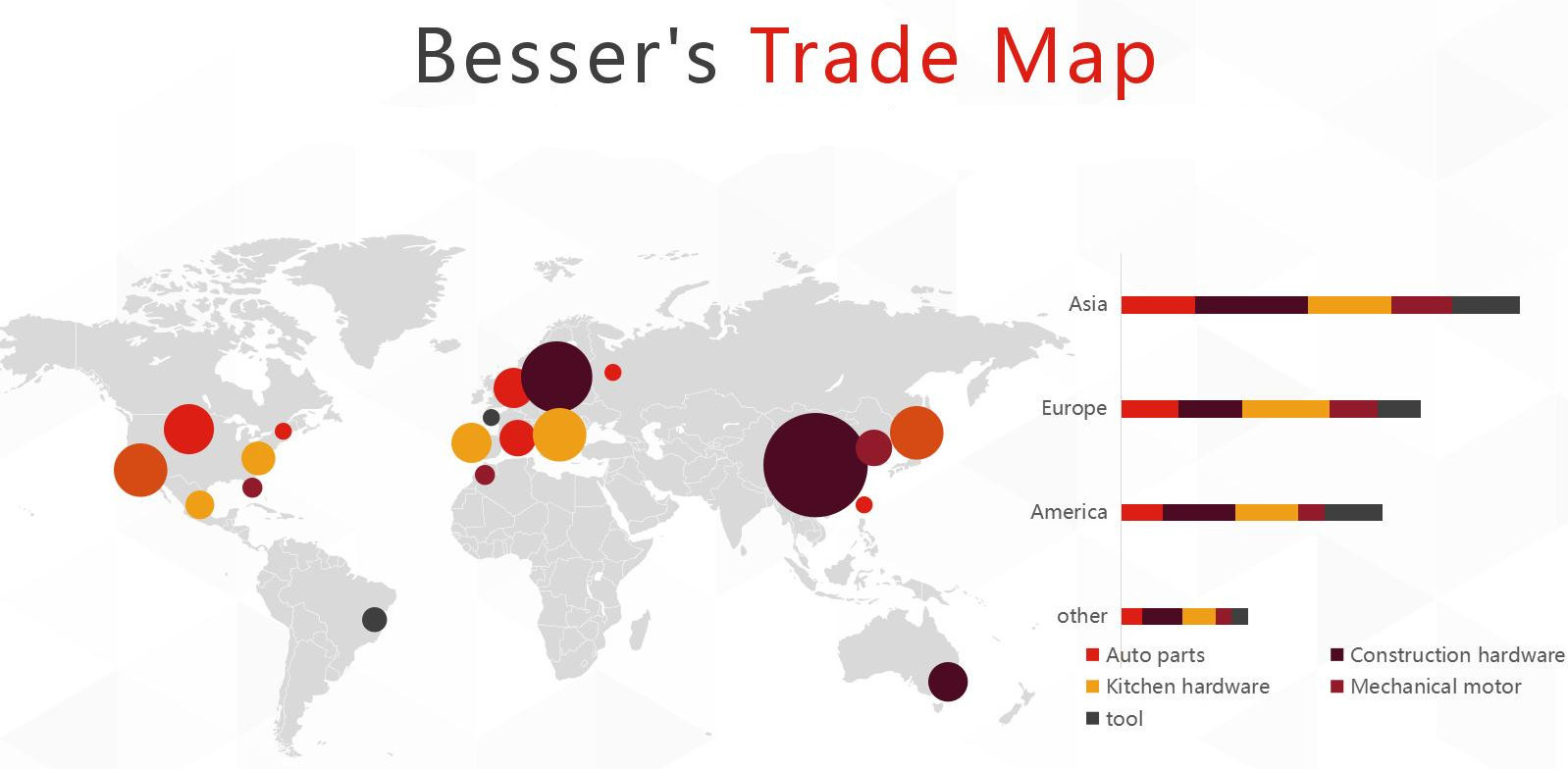 ---
Our Certificates

---
Our Address
As an excellent investment casting factory, no matter what metal products you need to cast, we can customize them. Now you can tell us, what do you need us to do for you?